Appointment Options and Recommendations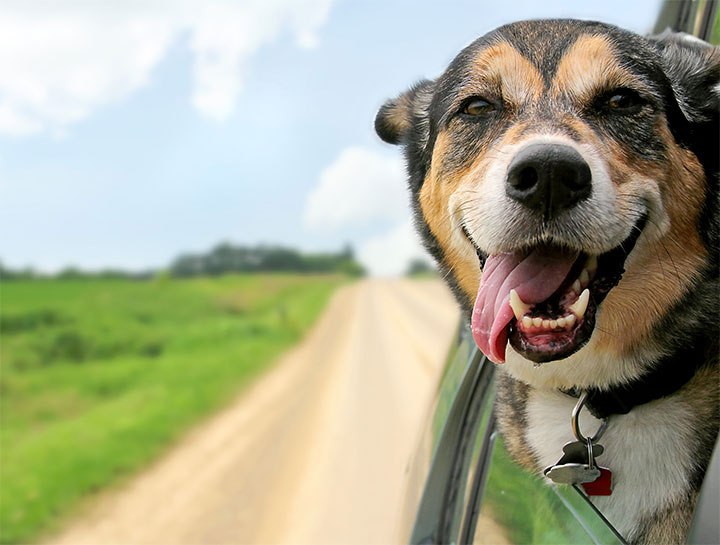 March 17, 2023
Our team's resources continue to be primarily dedicated toward the medical treatment needs of our patients. We will still reccomend forward booking 3 weeks out for wellness visit to continue to prioritize sick visits. We will continue to treat as many of your pets' medical needs as we can manage each day within the restraints of both time and staffing availability.
We ask that anyone who is symptomatic or has been in close contact with another person diagnosed with or exhibiting symptoms of Covid within the last 10 days to please reschedule your appointment or have another family member or friend bring your pet for their appointment.
Make sure cats are transported in sturdy carriers and dogs are properly restrained via leash and ready to be greeted by our staff.
Exam rooms will be thoroughly disinfected between uses.
If you would still prefer to remain in your car during your pet's exam, just let us know!
Keeping everyone safe will remain our top priority. Again, we cannot tell you how much we have appreciated your support, concern, and flexibility during what has been an unprecedented time in both our community and our industry in general.
Follow us on Facebook for a more detailed protocol outline and to keep up with our latest COVID-19 updates and if you have any questions at all, don't hesitate to call us.